Corporate Partner Program Overview
Your resource for
{skilled / diverse / software developers}
Download our partner guide to see if Ada Developers Academy is the right fit for your company.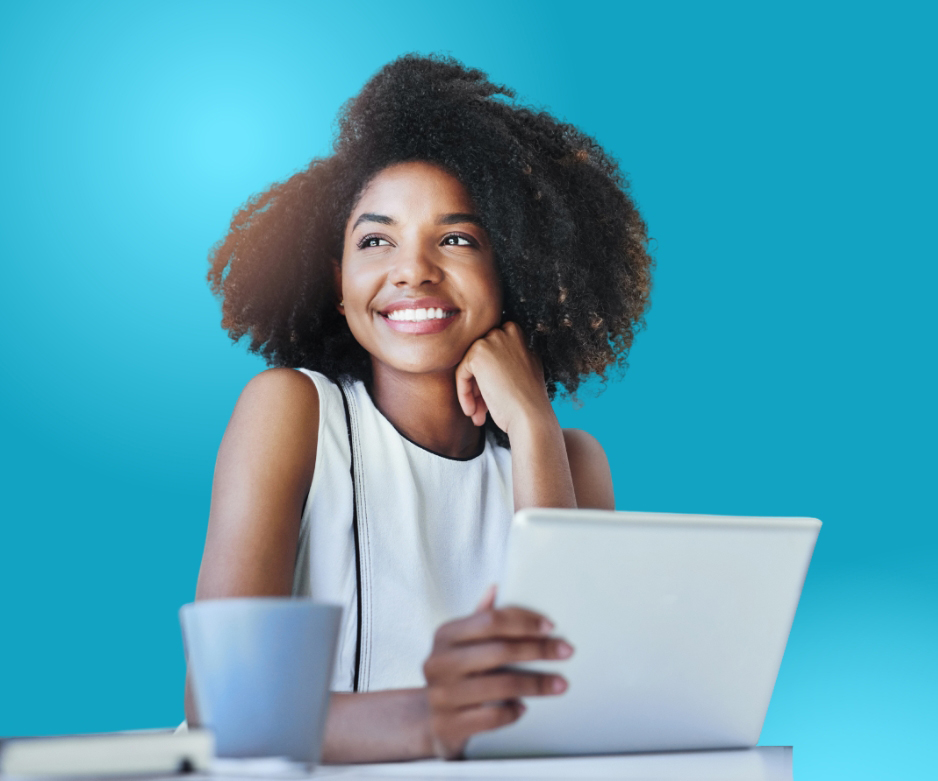 Are you looking for a partner to help you reach your emerging talent and diversity goals?
Ada Developers Academy can help.
Since 2013, we've been helping enterprise companies like Amazon, Google, Indeed and Zillow meet their tech talent and diversity goals through our software development internship program.
Download our Corporate Partner Overview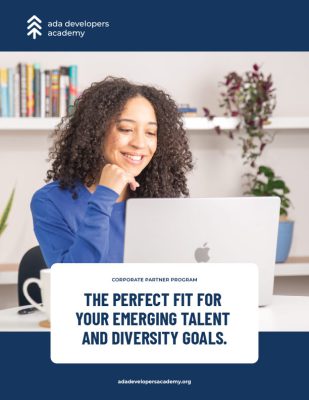 Find out if Ada is the right fit for your company by downloading our Corporate Partner Overview. You'll find:
Stat sheet including:
Corporate Partner Readiness Checklist to see if your company is the right fit to host Ada interns
Investment and pricing
Student curriculum overview
Partner benefits
Corporate partner testimonials