DIVERSE TALENT. BETTER TECH
DIVERSE, EMERGING TALENT DONE FOR YOU.
We know diversity impacts the bottom line, and searching for diverse, skilled talent isn't always easy. Ada Developers Academy provides highly skilled and diverse women and gender-expansive software developers to companies through our partnerships program. We create new emerging talent within the communities that need it most.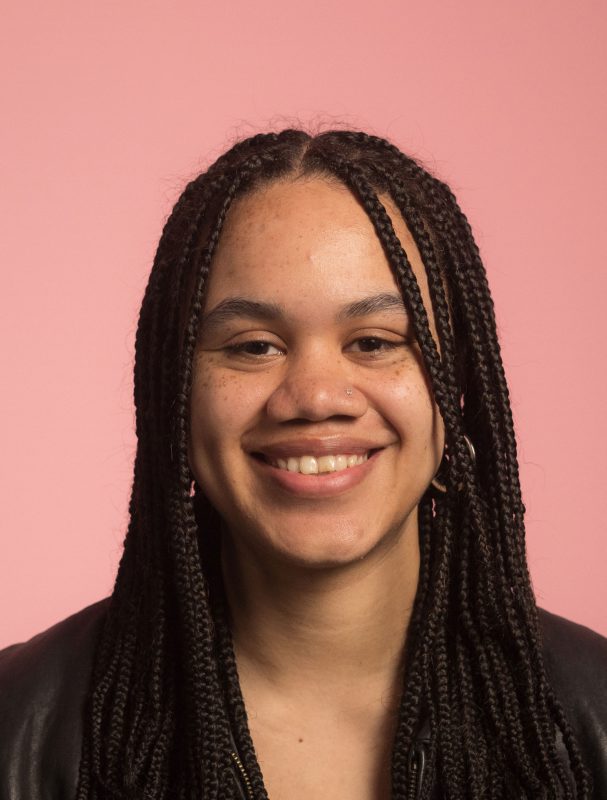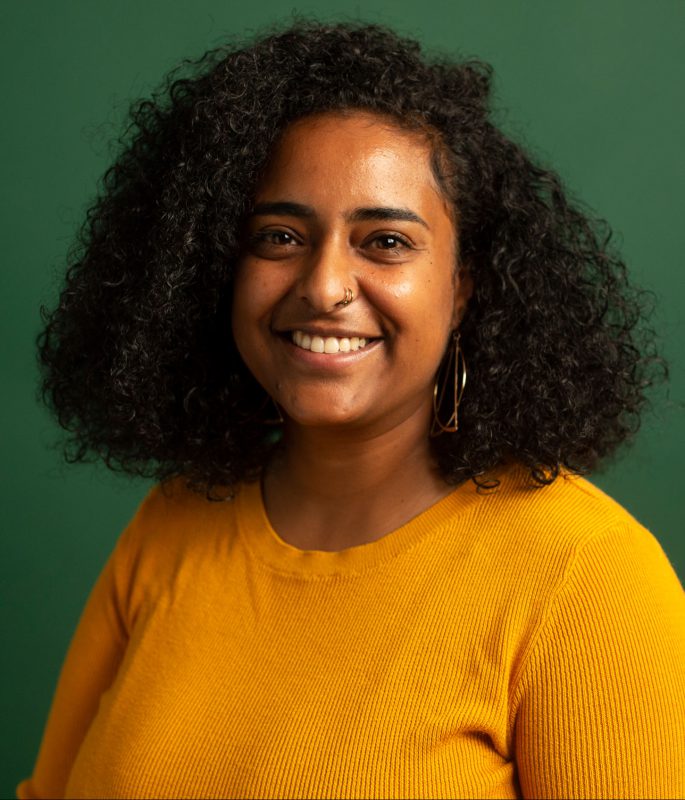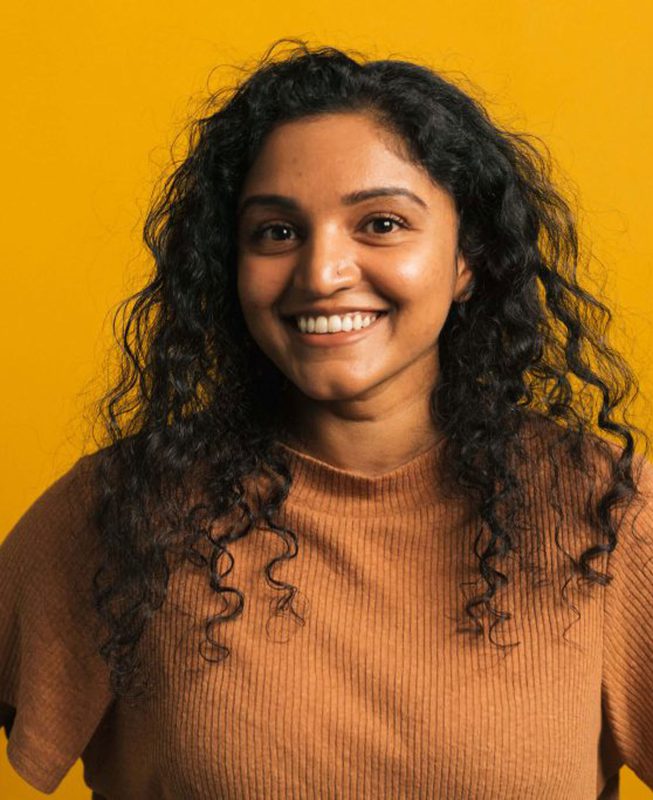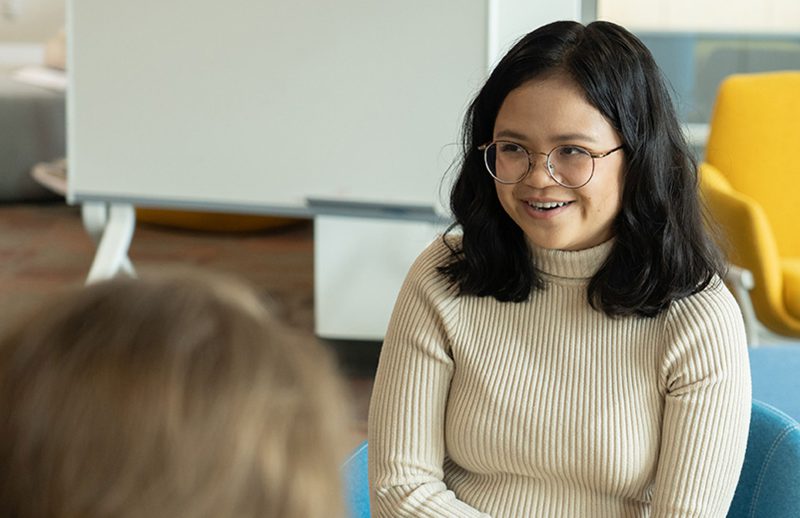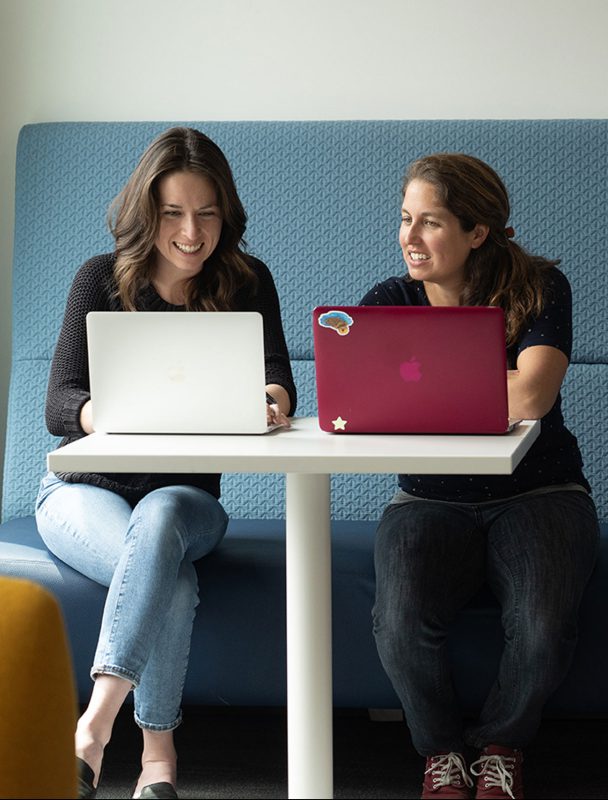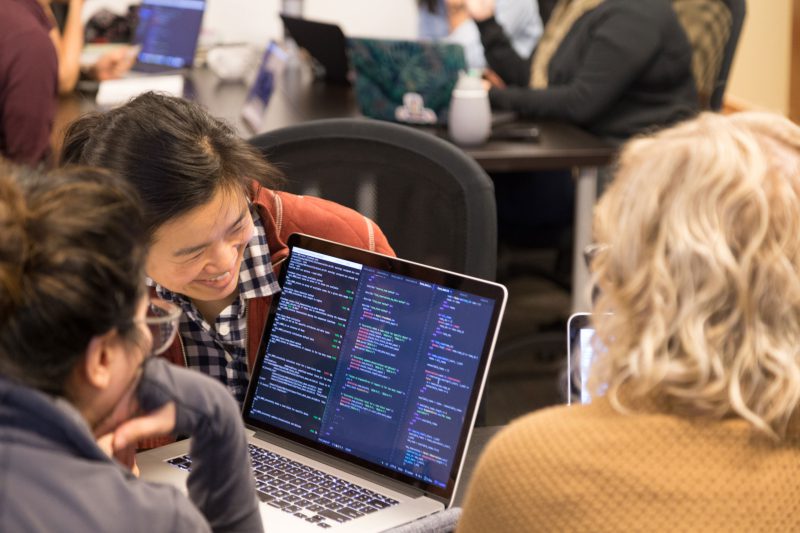 Driving innovation, productivity, and the bottom line.
We primarily serve and address the needs of women and gender-expansive adults in low-income Black, Latine, Indigenous, Pacific Islander, and LGBTQIA+ communities.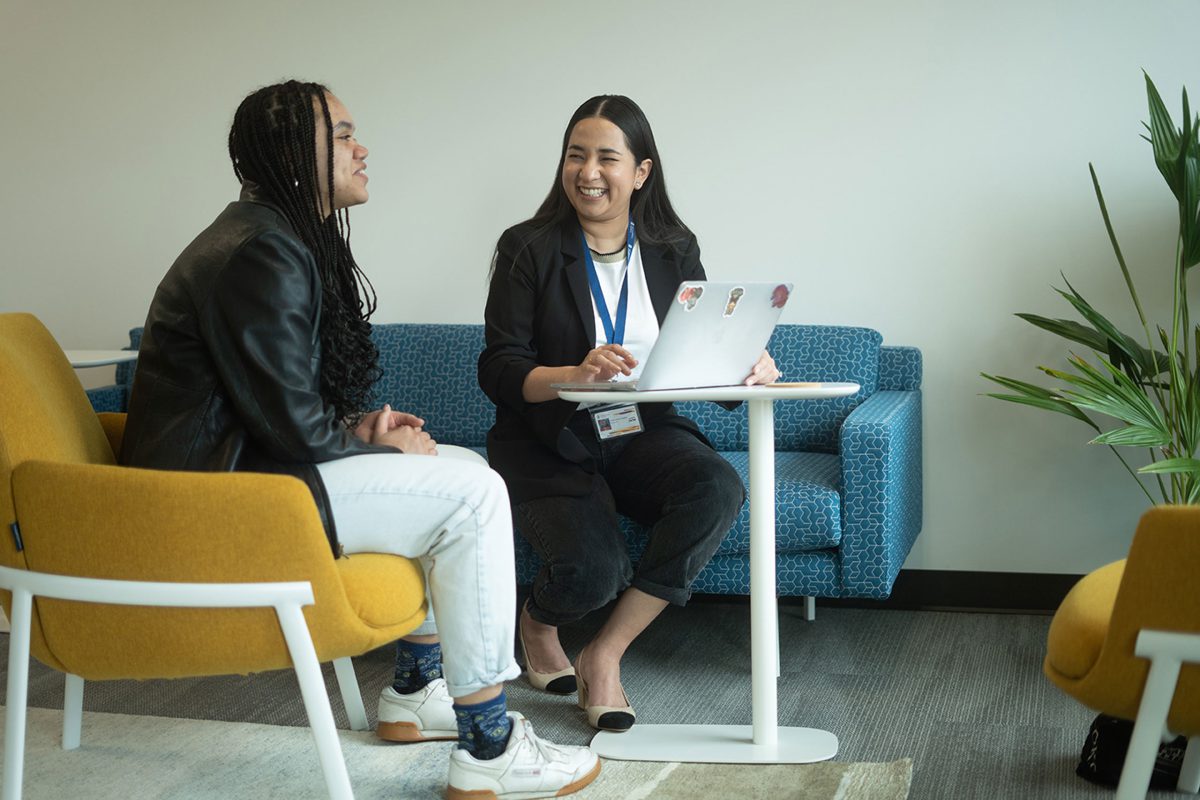 A recruitment candidate screening process that delivers.
Our software engineering interns are known for their technical and soft skills, passion for tech, collaboration, and grit. Our rigorous screening process provides your HR team with the best candidates to ensure their success at your organization.
Putting inclusion into action.
Successful companies are those that create inclusive environments where people of all backgrounds thrive. We help our corporate partners increase retention rates through our Manager Inclusivity Training in addition to equity and inclusion resources.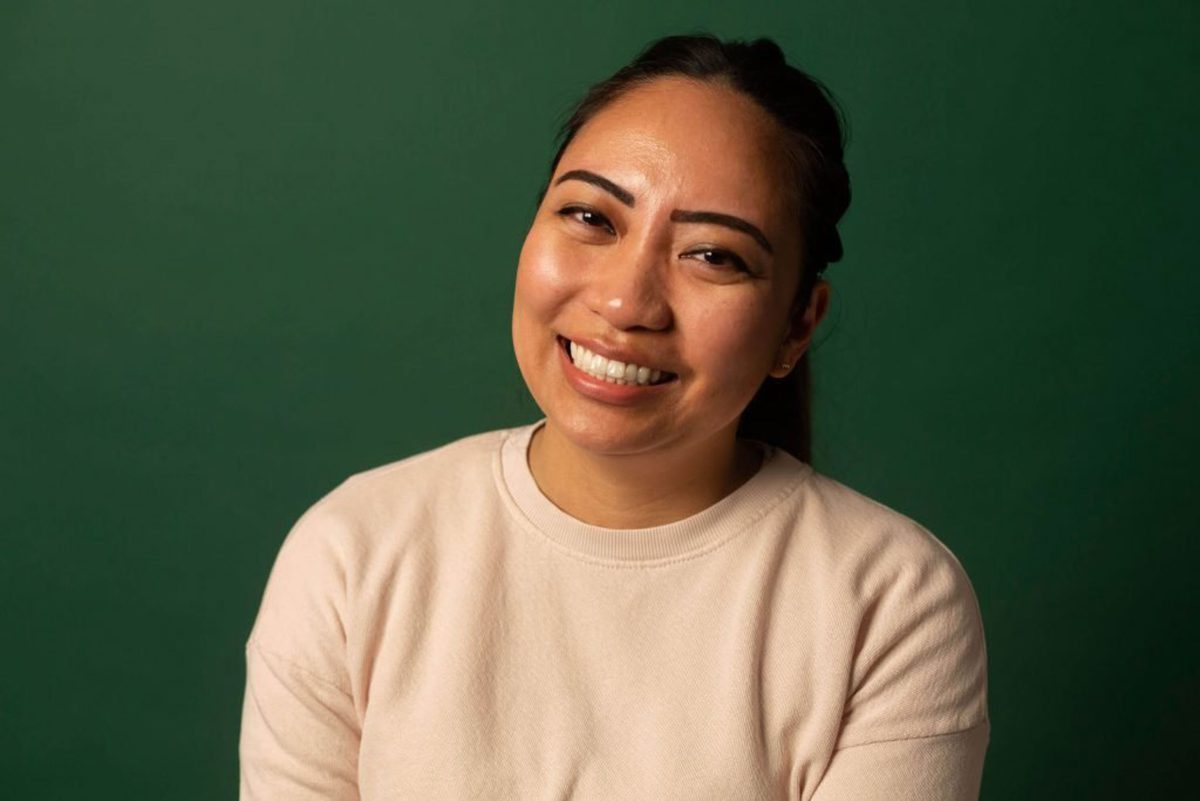 Proven ROI for our corporate partners.
Get more information about our corporate partner program.